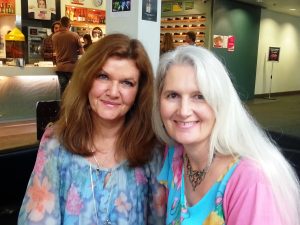 Thanks again to Carole Spice and Grace McGregor of Tauranga Death Cafe for arranging the sold-out Tauranga, New Zealand screening of Zen & the Art of Dying at Rialto Tauranga Cinemas on October 2. More about Tauranga Death Cafe and the International Death Cafe Movement can be found in this great SunLive article on the screening's organization.
Below are some of the Facebook responses from screening attendees.
Let's all #DoDeathDifferently!