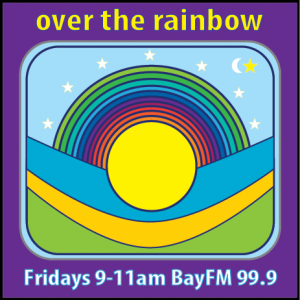 As we roll out the theatrical release of Zen & the Art of Dying in AU & NZ, thanks to Mitchell Foy for this great interview with Zenith Virago on Over the Rainbow BAYFM 99.9
Listen to the full interview here.
Full schedule of the film's theatrical screening dates accessible here.
Let's #DoDeathDifferently!